What We Do
Consultations
Dr. Pierre Kory and his team offer specialized evaluation and treatment plans for the multiple phases and complications of COVID-19 illness as below.
Awards & Honors
Awards In the field of Medical
My achievements so far for my research and service that improve the lives of people with critical and physical illness.
Who we are
Dr. Pierre Kory
M.P.A., M.D
Founding member of the FLCCC Alliance and co-author of the MATH+ and I-MASK+ Prophylaxis and Treatment Protocols for COVID-19
Board Certified in Internal Medicine, Pulmonary Diseases, and Critical Care Medicine
Former Associate Professor, Chief of Critical Care Service, and Medical Director of Trauma and Life Support Center at the University of Wisconsin
President and Chief Medical Officer of the Front Line COVId-19 Critical Care Alliance
Hundreds of Successfully Treated COVID-19 Patients
Thousands of Satisfied Patients and Families
Over 20 Books and Research Articles Published
Books
Dr. Pierre Kory's Books
Below are the books that are written and contributed by Dr. Pierre Kory.
Senior Editor of the Award Winning and Best Selling
Point of Care Ultrasound Textbook
The book takes a problem-solving approach to the therapeutic management of movement limitations, and quality of life.
"COVID-19 is a highly treatable disease, especially in the early phase."
The War On Ivermectin
Big Pharma and health agencies cry "Don't take ivermectin!" A media storm follows. Why then, does the science say the opposite?
Ivermectin is a dirty word in the media. The drug has been derided and declared useless. Doctors have earnestly recorded pleas asking those afflicted with COVID-19 not to take the drug.
Pierre Kory's Substack Blog
Read the latest articles below…
In the midst of my turbulent COVID journey, I became the expert witness pulmonologist in the George Floyd civil case. It helped win his family a 27 million dollar judgement. We need to learn from it.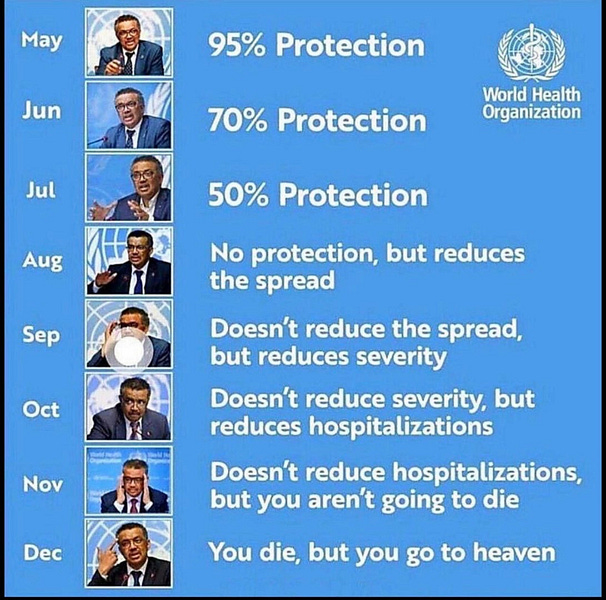 The massive propaganda campaign which led doctors to disassociate from the reality of widespread vaccine injuries is slowly weakening in impact. A stark reality is finally creeping in.
Parents have consulted me on the health risks and benefits of complying with summer camp vaccination mandates. Here is my letter documenting the informed consent discussion I held with one family.